It is depressing when you start looking for tips for frugal living. But actually, saving money can be easier than you think.
---
Gardening for Beginners
Herbs are one of the easiest things to grow, and make a huge difference to your food. Find out how to start planting herbs in pots for beginners, and you won't look back.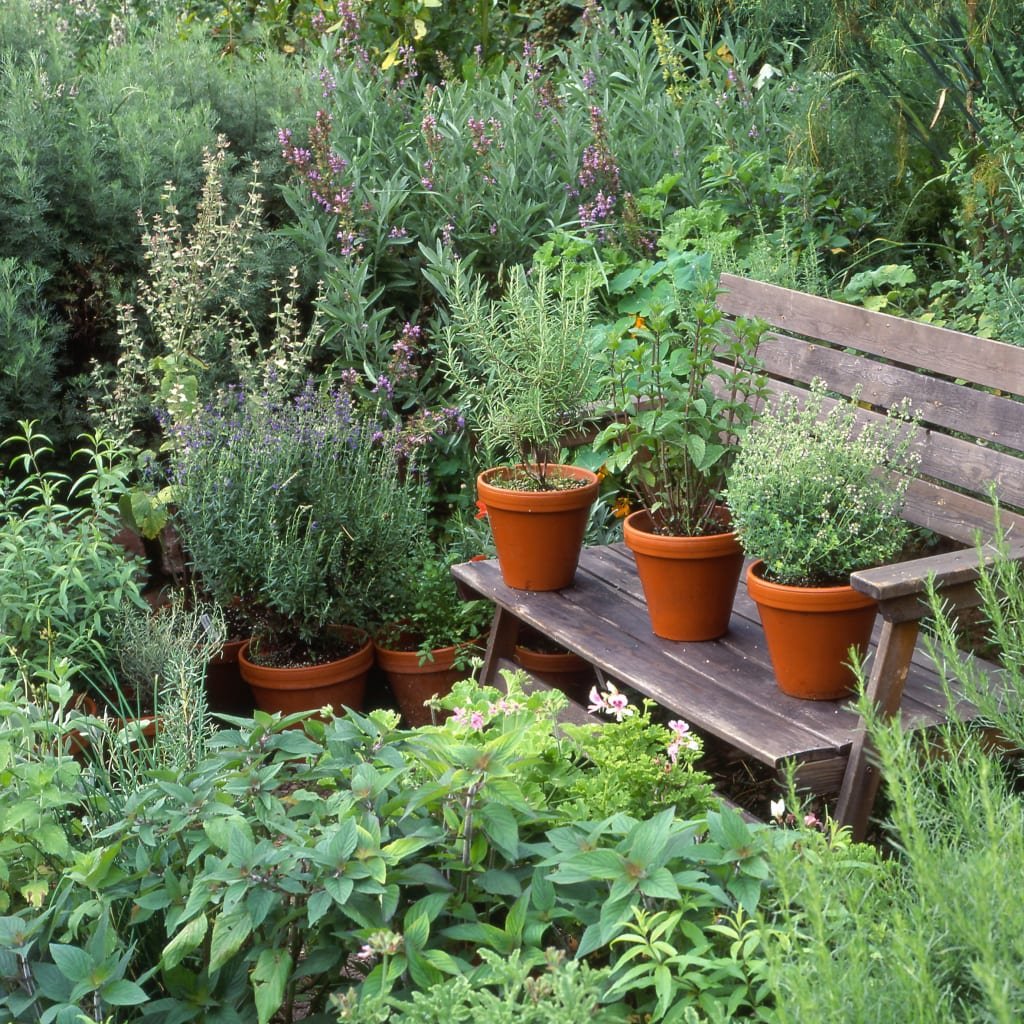 If you want to grow your own, your first option should be to learn how to start growing herbs in pots.
---
More Articles