Anyone wanting to live a more natural and frugal lifestyle needs to have an essential oils guide.
---
Gardening for Beginners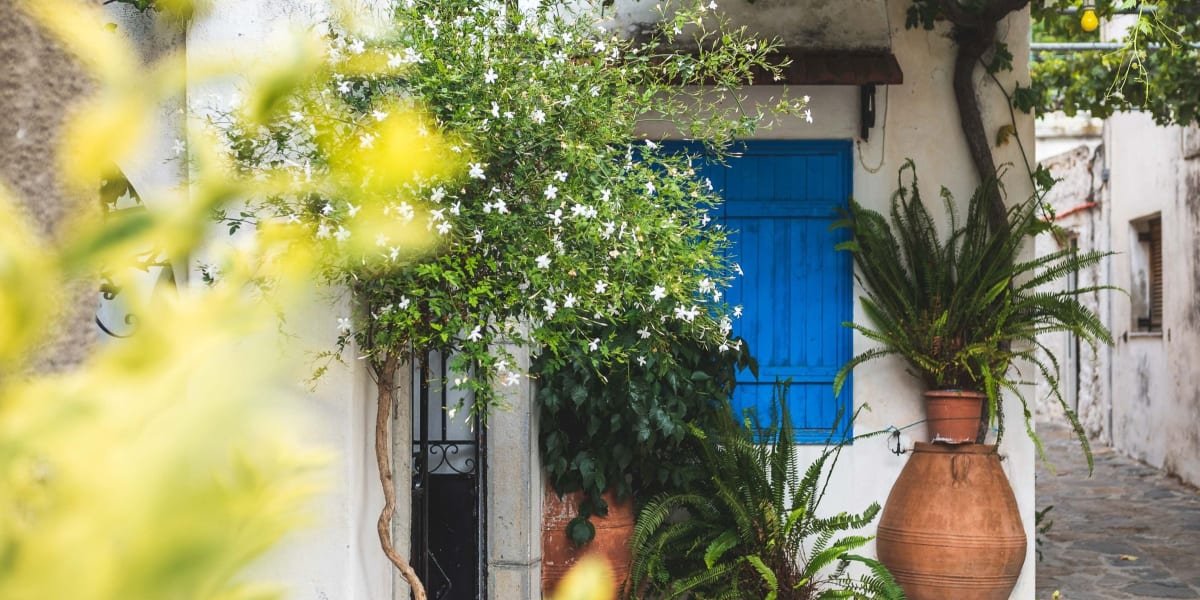 Currently, I have a severe case of garden envy. I don't know about you, but I seem to be blessed with a lot of friends who have beautiful and whimsical gardens.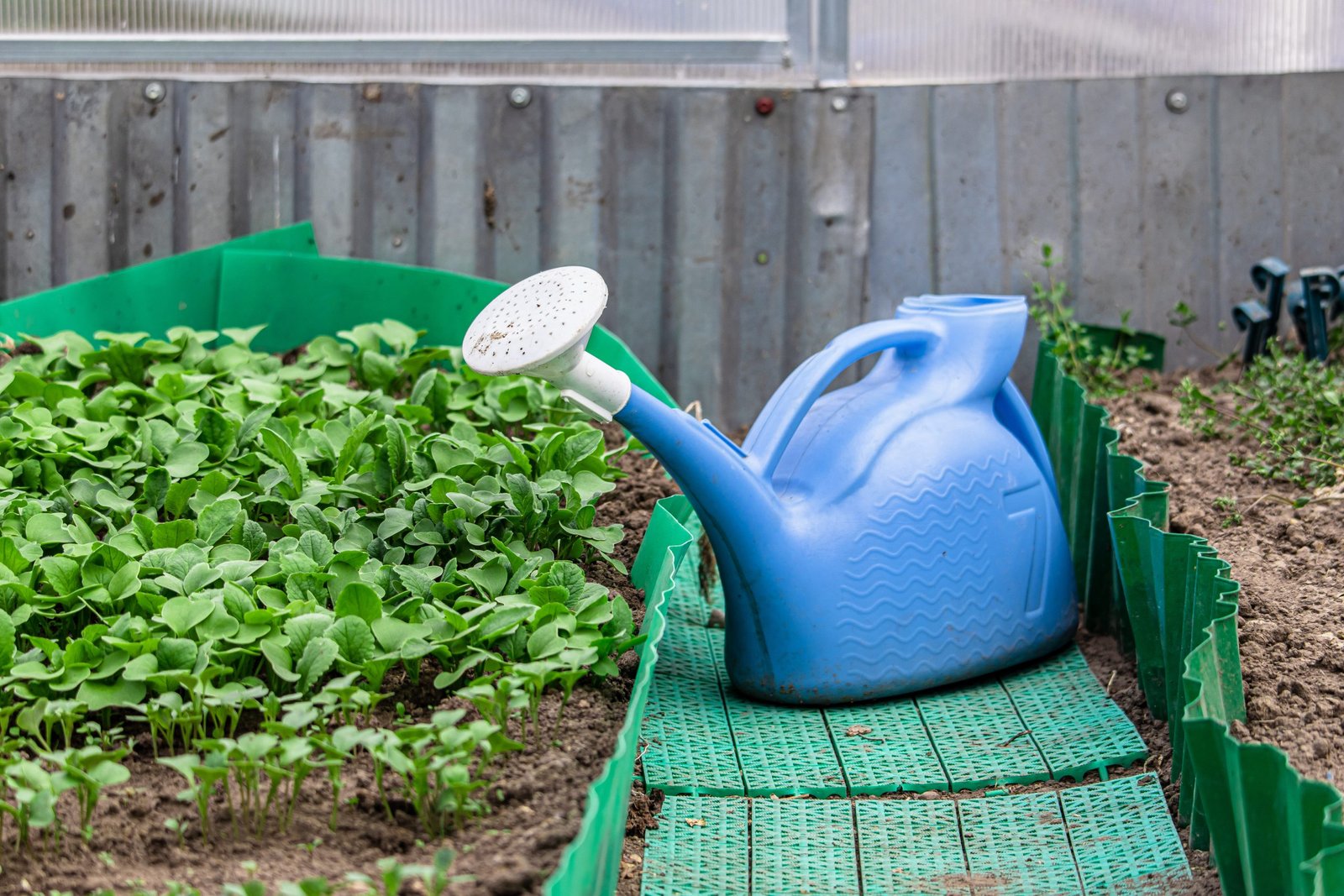 Organic gardening for beginners is a hot topic at the moment. That is because, certainly here in the UK, people are desperately trying to save money.
---
More Articles